If you are like me and have an addiction to jewelry and Etsy click on the link below!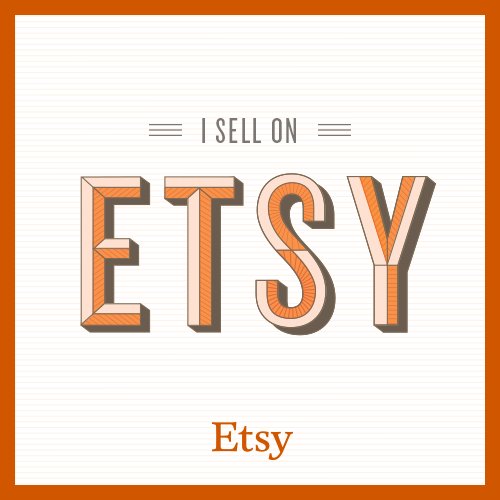 This little shop started when I was in university as MNA Designs and now lives on as Blushed Tapatia.
Handcrafting jewelry has been a creative outlet for me since I was a little wee child and I continue to have a love and passion for making sparkling and dangling accessories.
Hope you find yourself smitten with one or two of them!
xox